Wednesday's classes
at Rotbart
---
DANCE PARTIES & BALBOA DANCE CLASSES at Rotbart
REGISTRATION
---
What can you learn with us !?
Balboa Dance Classes May 10 - June 14
Learn the Art of partner dancing to the rhythm of Swing music at Rotbart.
No partner necessary, be ready to switch roles.
19:00 Balboa Intermediate (min. 1 year of Balboa dance experience required)
20:30 Bal-Swing Basics II
Starting 10.05.2023, 6 weeks rounds for 80 €. (drop in 16€)
Address: Bar Rotbart, Böhmische Str. 43, 12055 Berlin
Teachers: Giedre & Camille
Classes in German & English
OPEN Dance Floor from 22:00 on ! Entrance for donation !
We promote a safe space and welcome people of all ethnicities, genders, sexuality and abilities.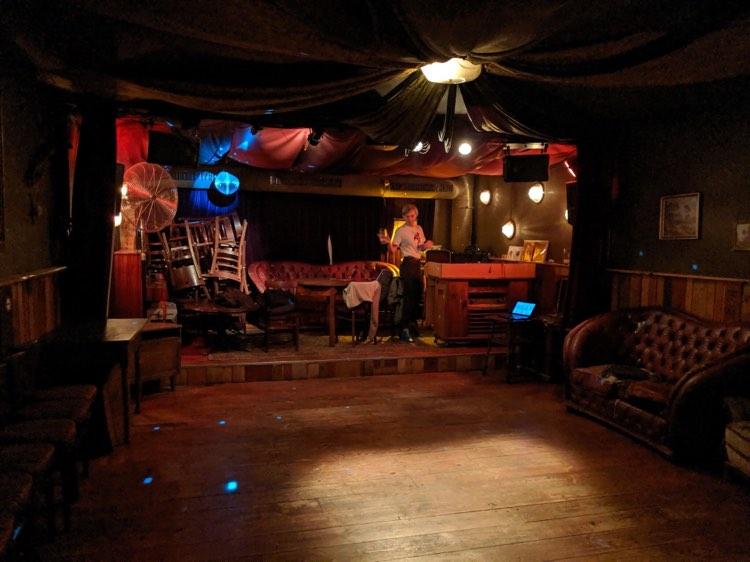 Our cozy home in Rotbart