DANCE PARTIES & BALBOA DANCE CLASSES at Rotbart
REGISTRATION
---
Balboa swing dance Teaster, 31 August, 20:00
If you want to start taking lessons with us, you can check it out before the social dancer floor opens.
Introduction to Basic partner dancer technic and Balboa foot work.
60min/10euro. No Partner / no registration needed ! bring your friends.
Facebook event
---
Balboa Dance Classes September 7 till October 12
Learn the Art of partner dancing to the rhythm of Swing music at Rotbart.
19:00 Balboa Intermediate
20:30 Balboa Basics I (for beginners and refreshers, no partner necessary)
Starting 07.09.2022, 6 weeks, 75 €
Address: Bar Rotbart, Böhmische Str. 43, 12055 Berlin
Please test yourself against covid before coming to the class/party
Teachers: Giedre & Camille
Classes in German & English
OPEN Dance Floor from 22:00 on ! Entrance for donation !
We promote a safe space and welcome people of all ethnicities, genders, sexuality and abilities.
We are guests to this Black Art form originated from Afro-American dance culture.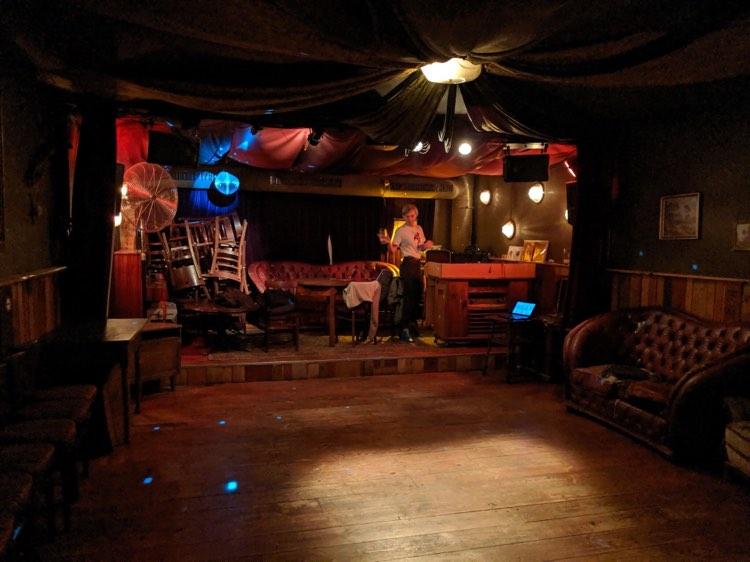 Our cozy home in Rotbart