Balboa Swing Club the place for Balswing in Berlin.
---
Learn how to dance Balboa ! the Art of close embrace on the rhythm of Swing music at Rotbart and Bebop with Giedre and Camille !
---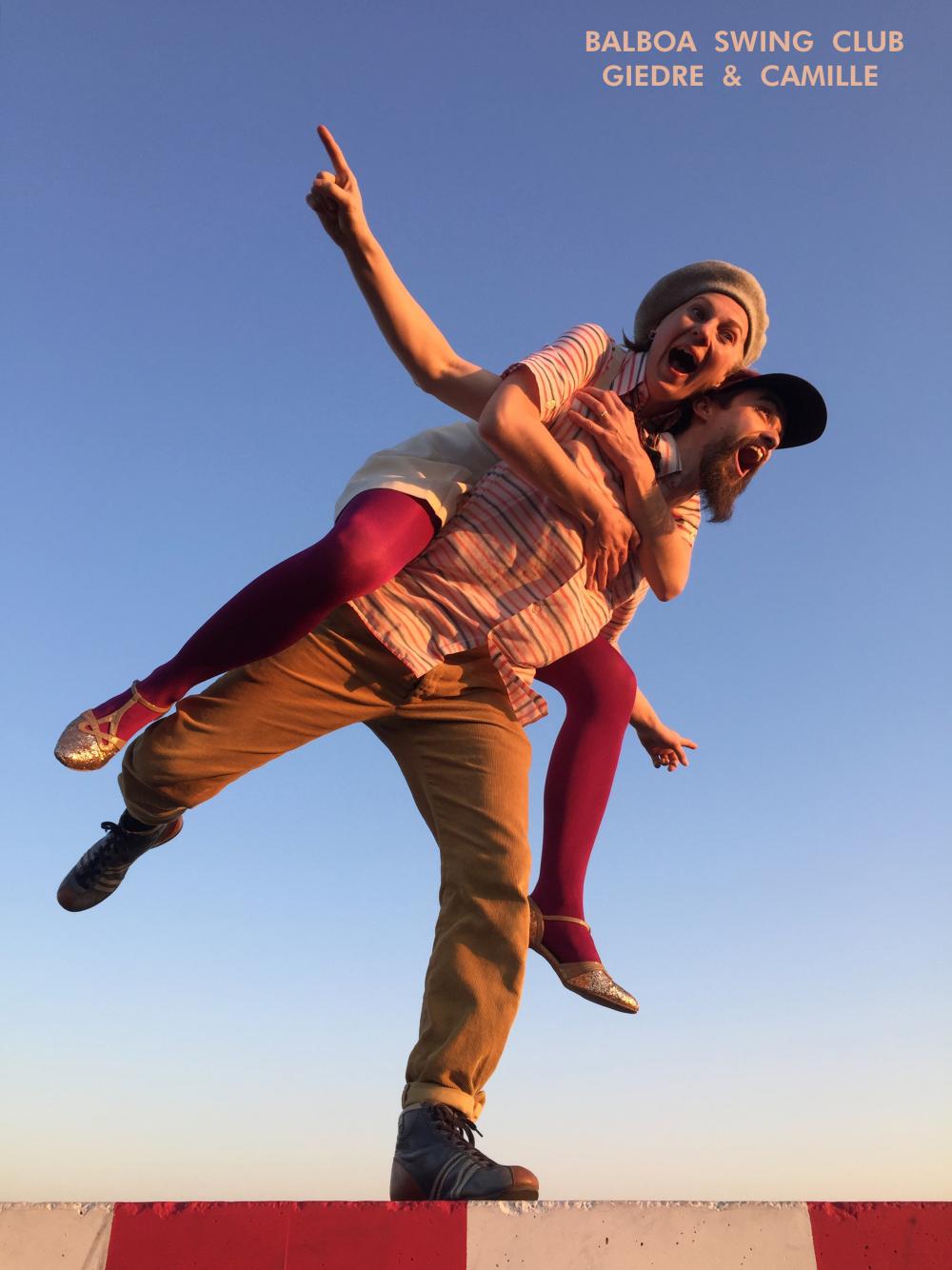 We are professional jazz and contemporary dancers, Swing music Lovers and Party makers.
We share a passion for this special swing dance, the BALBOA or Balswing. This dance emerged from afro/latino american communities and culture in the 20', 30' and 40' in south Los Angeles, on the Balboa peninsula. Strongly appropriated by white American people throughout the years, the dance arrived to us via a few known white old timers and a less visible but never interrupted dance culture in afro-american communities. The history of Swing is Political, Beautiful and a lot of it still needs to be deconstructed from its white perspective.
We recommend listening to integrated Rhythm, it allowed us to see our dances under a new light.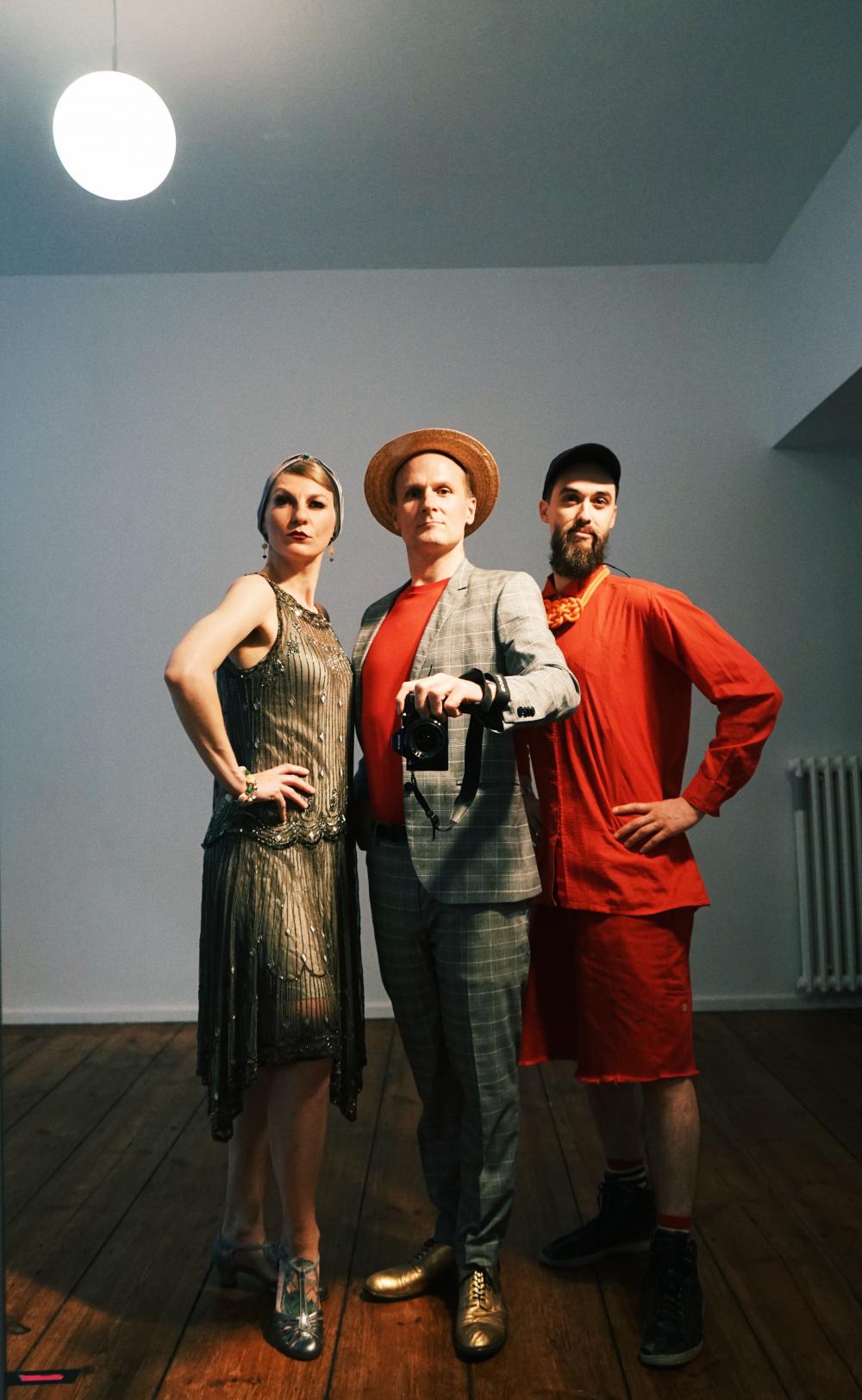 Giedre Paplaityte / Tycho \ Camille Chapon
Tycho founded the Balboa Swing Club. Taught his first classes in 2007 at Bar25, then the first real regular night started in the beginning of 2008 at champagneria.
The dance classes were always followed by a Party, giving the chance for newcomers to meet people and dance on the social dance-floor.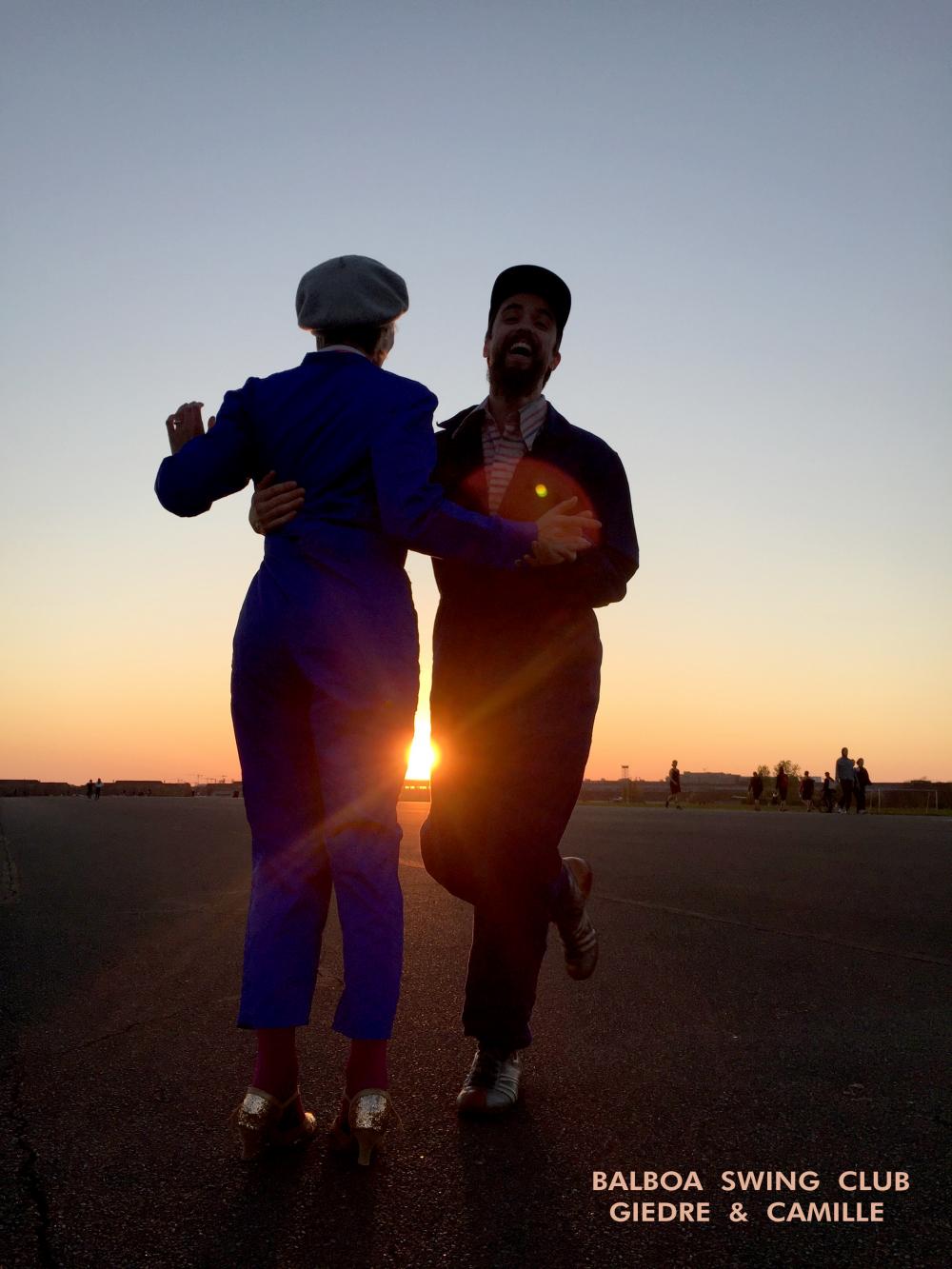 Nowadays Giedre and Camille are teaching and sharing their love of this close embrace dance.
Giedre's journey into the world of swing dance began with Lindy Hop back in early 2000. After traveling around the world learning and teaching swing dance Giedre established her base in Europe's party capital, Berlin, where she became an active member of a vibrant Balboa dance community. An educator by nature and a historian by the degree, Giedre is currently researching women's role in early Jazz music and dance history. In her classes one should expect a fair amount of musicality, fun technical tips and lots of good ideas on improvisation for both leaders and followers. After many exciting years in the swing dance community the main goal of her teaching remains to share her love for dancing, and to inspire and encourage those who have just begun to explore jazz dance and its African American roots.
Camille is a contemporary dancer and choreographer. He teaches Balboa from his experience of body awareness, movement experimentation and improvisation. Expect a less conventional approach to learning couple dance, with balance and visualisation techniques, emphasising understanding your own body to open your connection to the ground, to your partner and to the music.